Send a message to your employees that you trust and value them!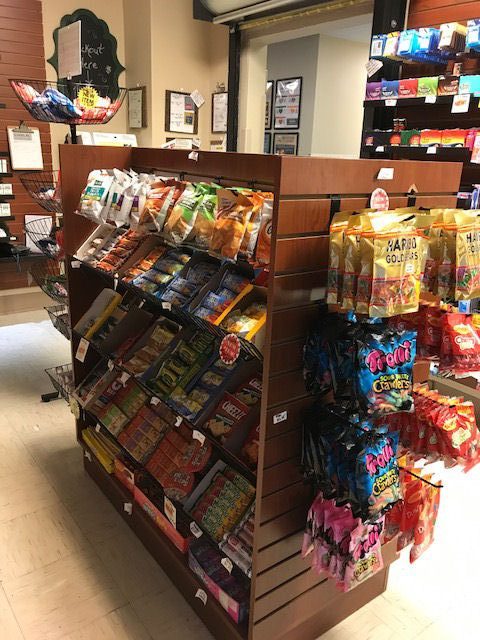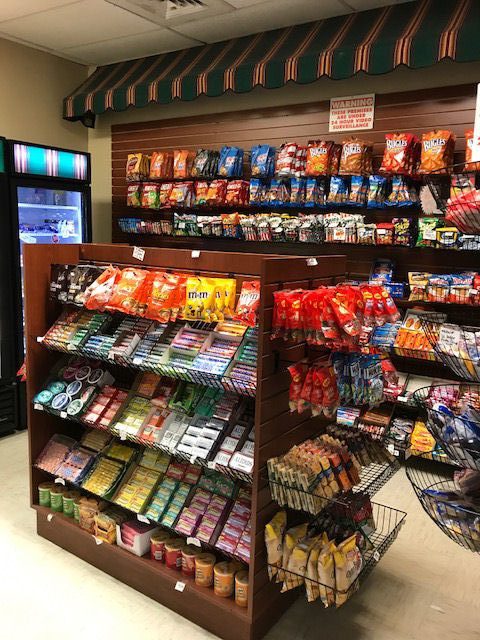 How does it work?
We set up a self-service convenience store.
No vending machines are used.
No cashier or attendant required.
Product offerings can exceed 200 items.
Scan items at self-checkout Kiosk.
Pay by fingerprint, credit cards, user account or cash.
Why Corso?
We set-up your micro markets and provide all racks, coolers, signage, security monitors, and DVR cameras, etc. at no cost to you
We are also a wholesale convenience store distributor so we can procure almost any item desired
We utilize the most secure and only PCI licensed software
We pride ourselves on being in business for almost 90 years
We offer free-same-day service and repair
We pride ourselves on OUTSTANDING Customer Service and will do everything in our power to exceed your expectations