We Have Been Distributing Higher Profits for Retailers for Almost a Century!
---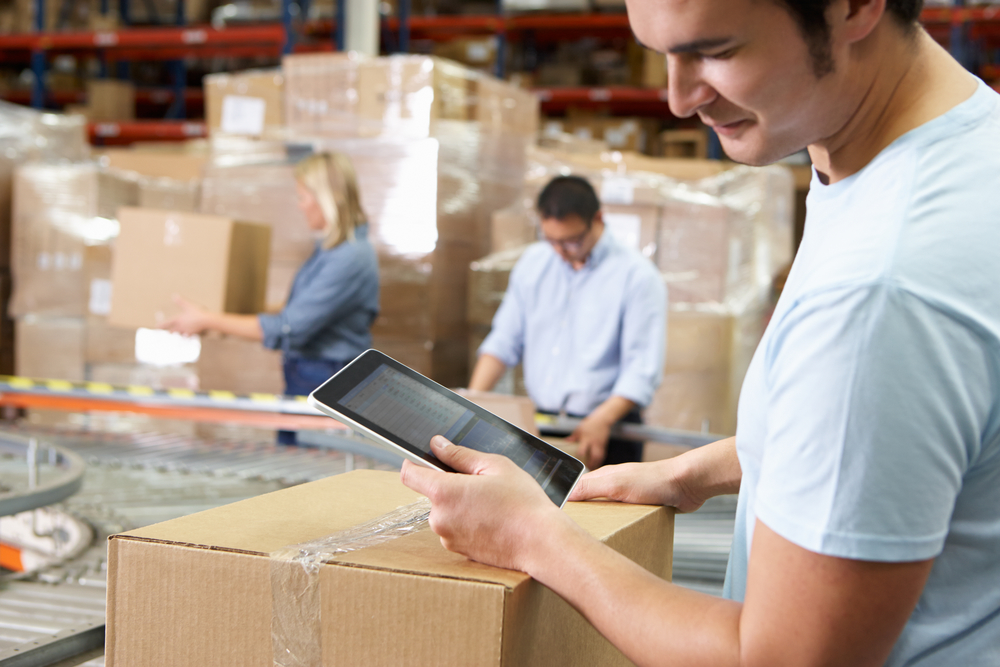 Welcome to Corso, Inc.
We Are Committed to Your Success!
In 1924, Frank P. Corso established his business at 221 Caillavet Street in Biloxi for the wholesale distribution of cigars, tobacco, candies, pencils, paper bags, castor oil and a variety of other products. His guiding principles were excellence in products, pricing, and service.
Today, his daughter proudly maintains these high standards of excellence that began under the direction of her father.
Located in Biloxi, Mississippi. We are working hard to save you money!
221 Caillavet St. Biloxi, MS 39530
We are local and right down the road from you. Come visit our office in Biloxi or give us a call to see how we can help you. Take a look at our products, shop around and let us know what you think.